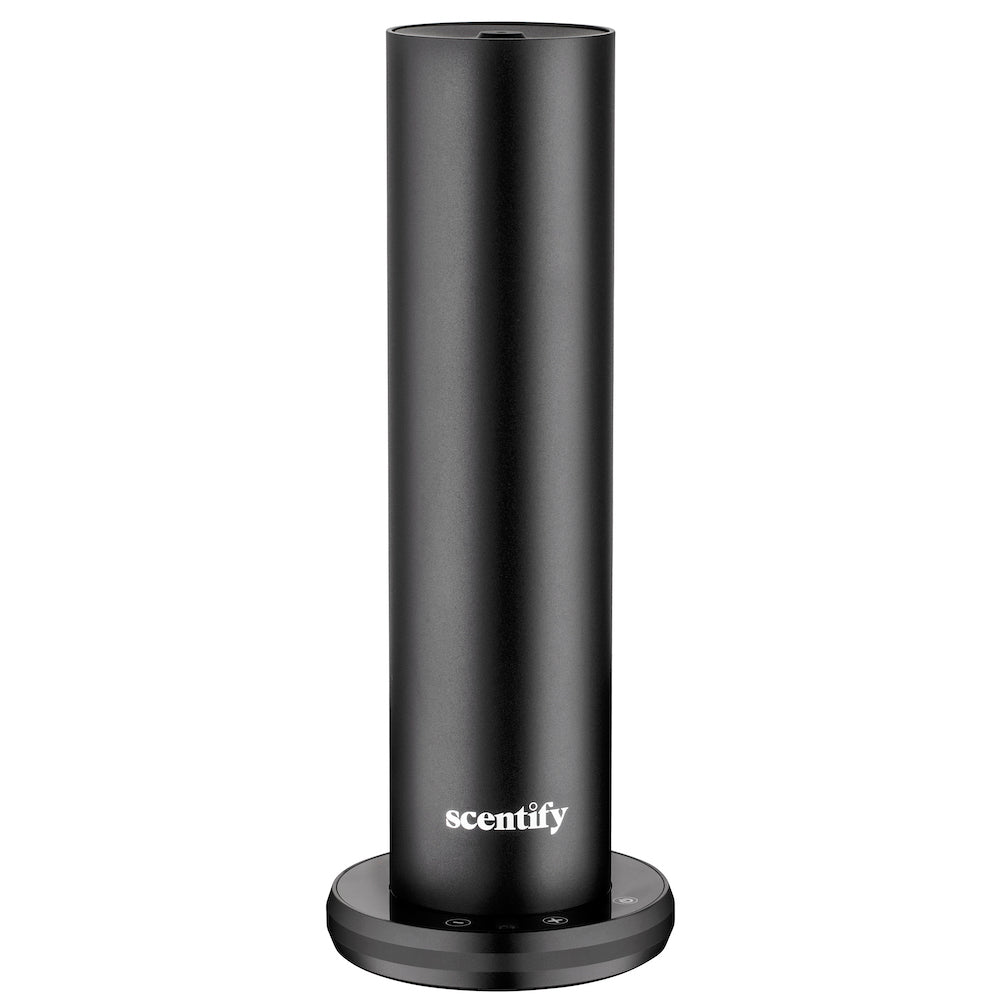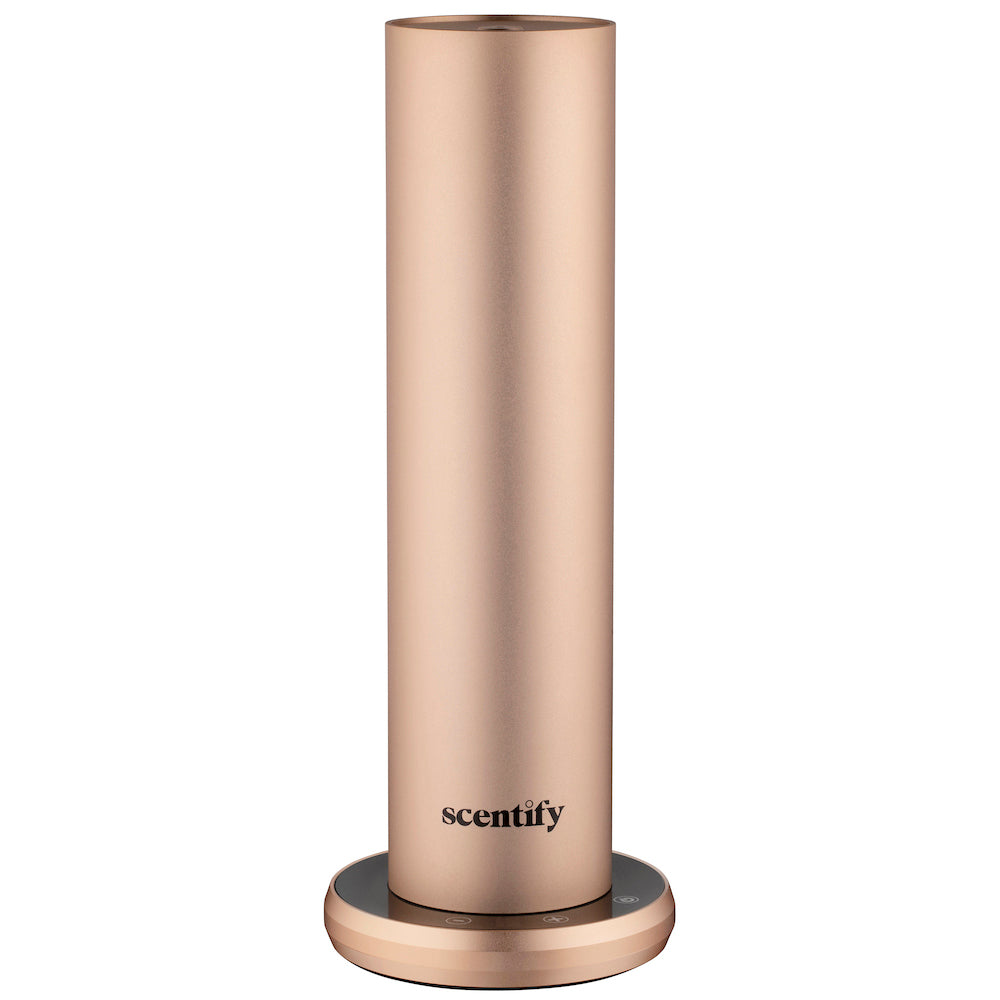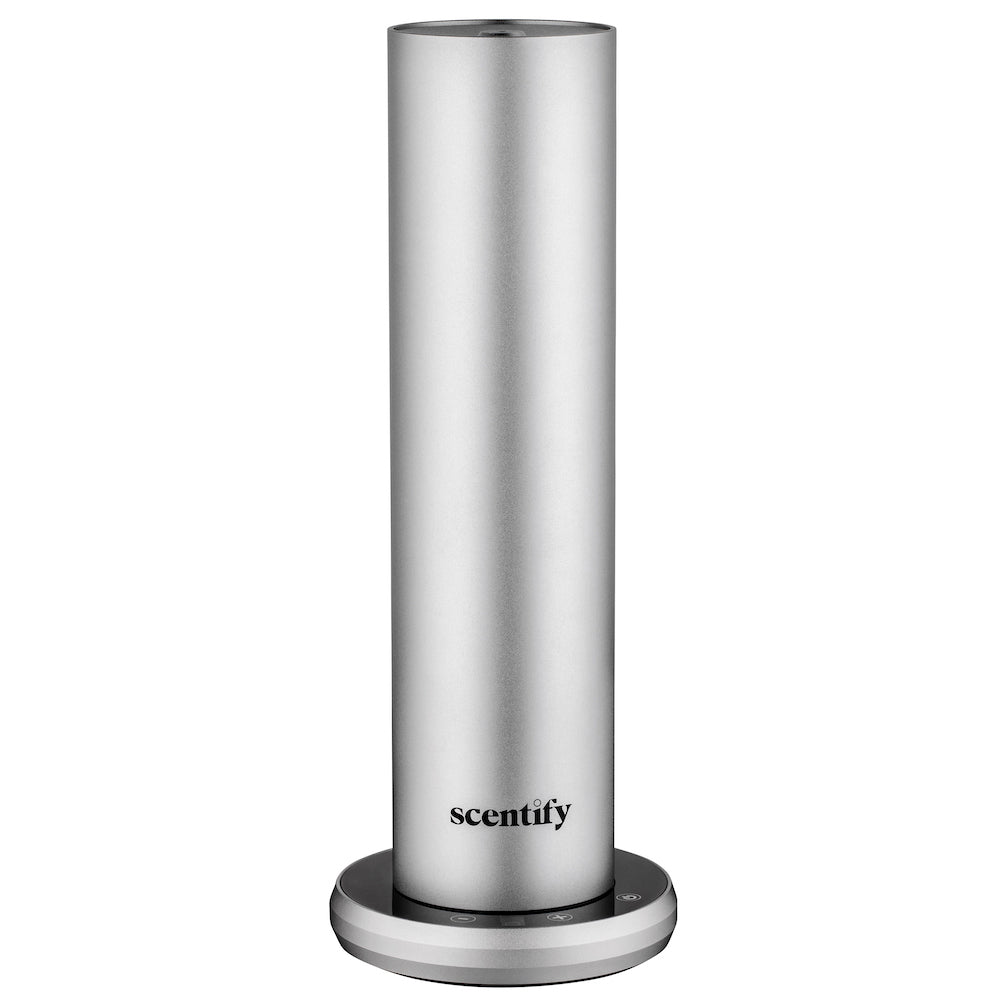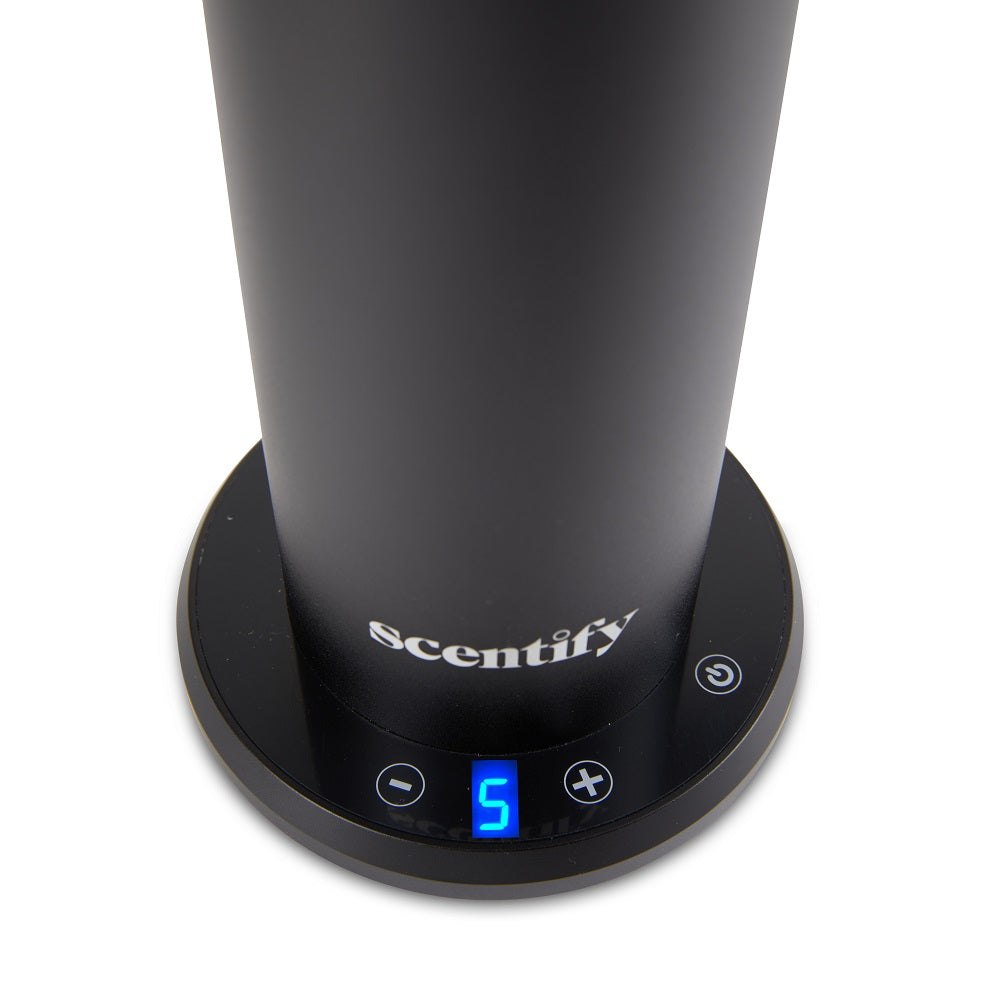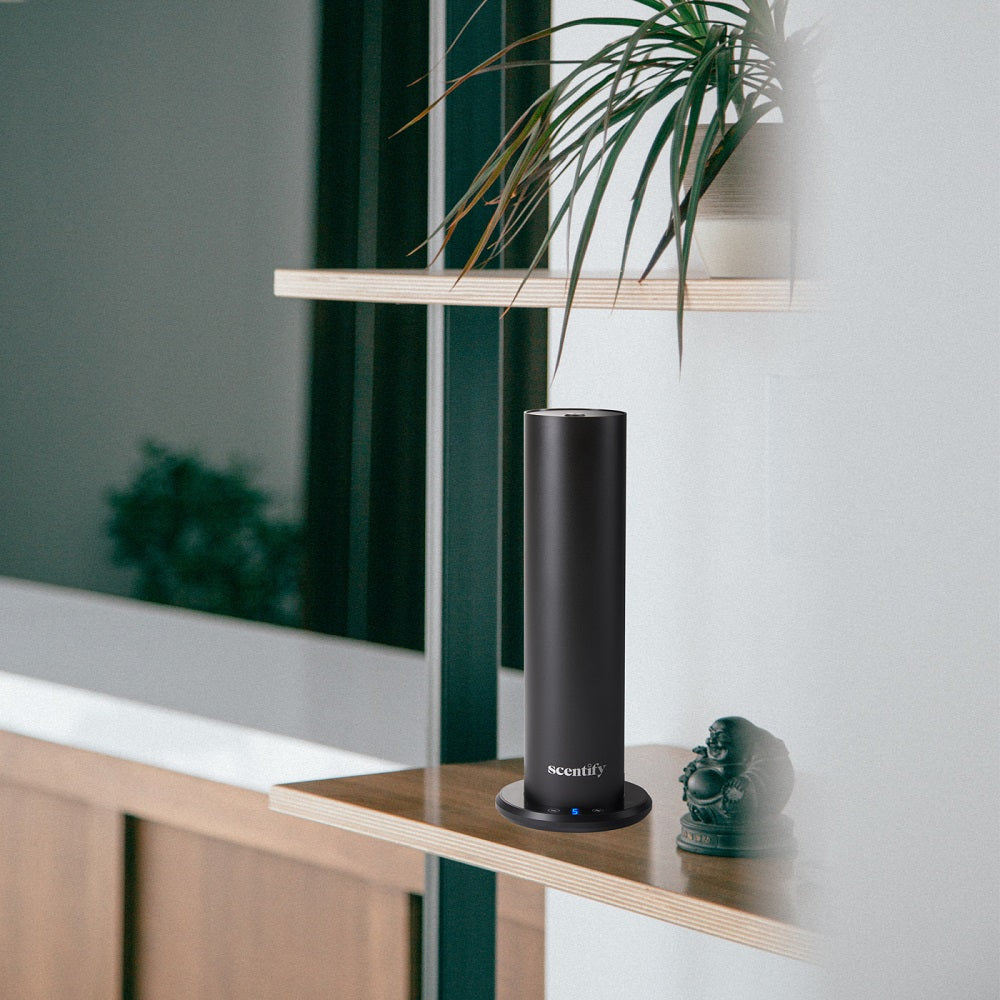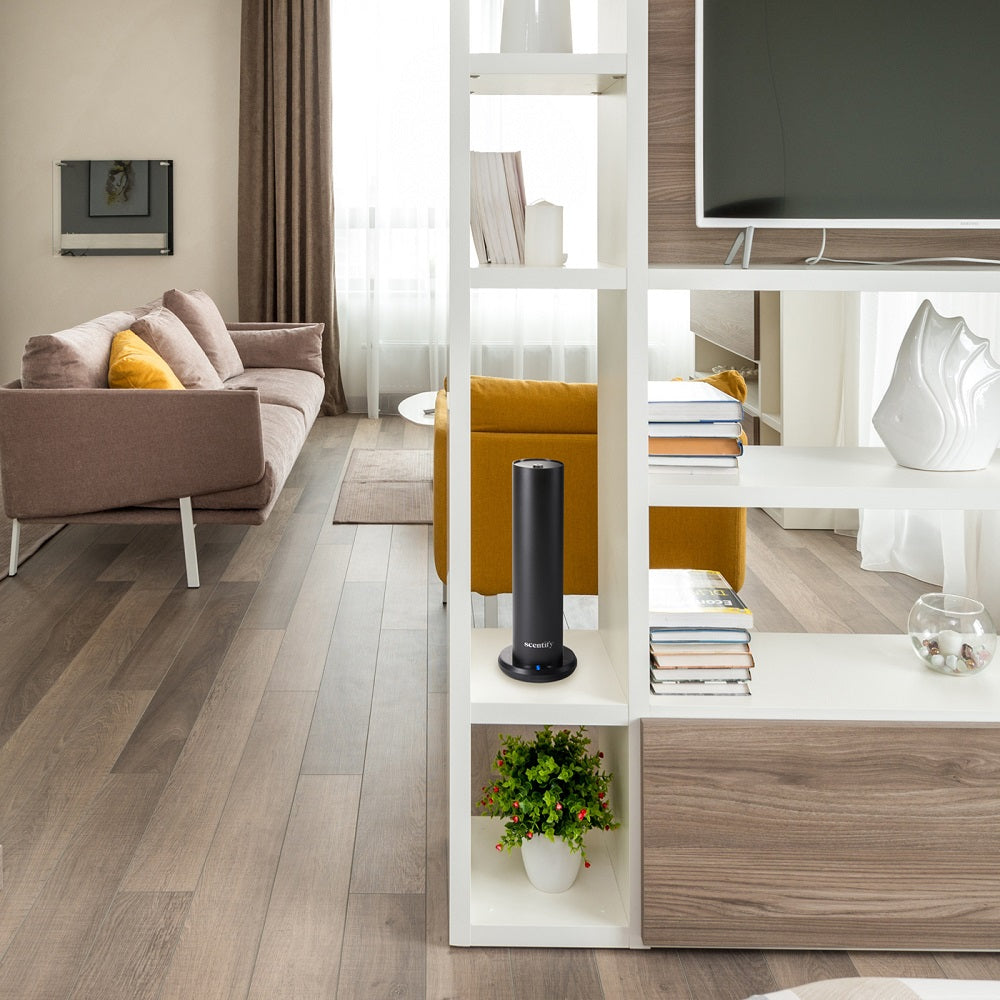 EXCELLENT COVERAGE up to 1000 square feet of space EXCELLENT COVERAGE up to 1000 square feet of space EXCELLENT COVERAGE up to 1000 square feet of space EXCELLENT COVERAGE up to 1000 square feet of space
Designed to look good and blend well into your space
The Scentify Tower Diffuser is a must-have for anyone who wants to add a touch of luxury and elegance to their home. Its powerful diffusion technology, ease of use, and elegant design make it the perfect way to create a 5-star hotel experience in your own home..
Easily adjustable strength options
Bluetooth/app connectivity - set your preferred time and strength
Quiet diffuse technology
Dimensions: height 11.3", width 4.4"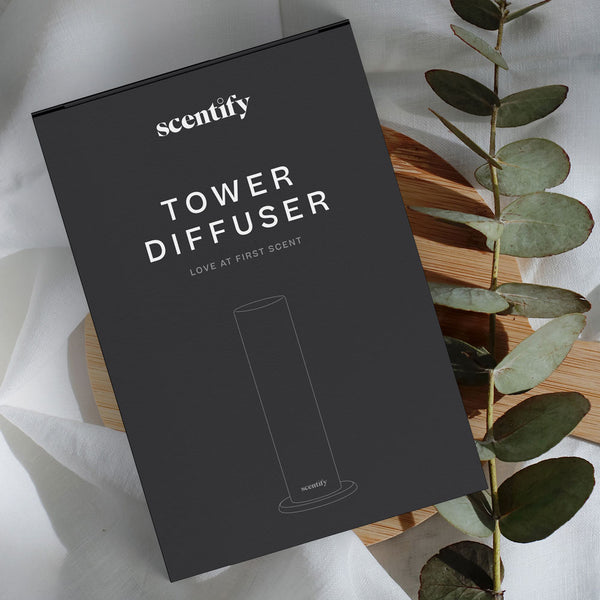 An excellent device that can give a room character.
Enhance your Home
Excellent Coverage
signature Scents